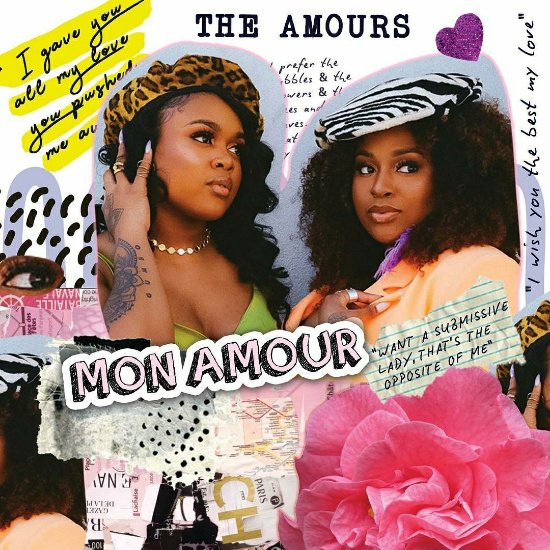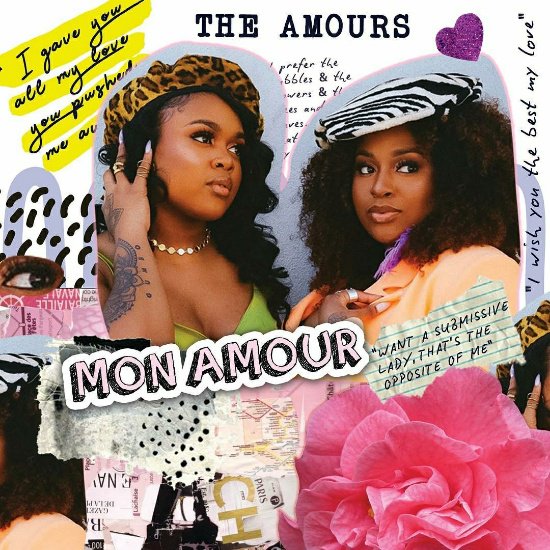 PJ Morton's group The Amours have just released their long awaited debut EP called "Mon Amour". Following months of working on the project in New Orleans, the group have finally delivered the new music to their fans.
The project features six brand new songs including the previously released standout track "All the Time".
Additionally, the pair have been joining PJ Morton as special guests on his "Keys and a Mic" tour which kicked off this month.
In case you missed it, we interviewed The Amours a few years back following their performance at our Sol Village showcase. It's been quite a journey for them since then, and we're excited how far they've come.
The group is made up of sisters Jakiya Ayanna and Shaina Aisha and they've already had a great deal of success in music so far. They've previously sung for Michelle Obama and earned the respect of Jazmine Sullivan, before eventually signing with PJ Morton. To date, they have been his backing vocalists for over 18 months and 60 shows.