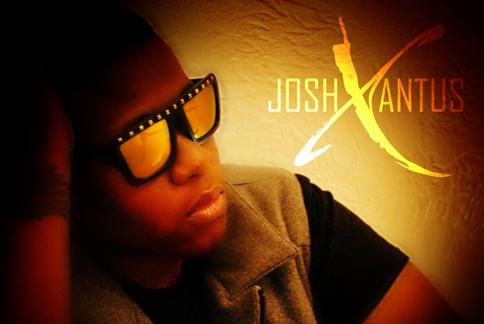 As big supporters of Josh Xantus' music for years now, it's only right we give you the premiere of his latest video "Drunkkkk". He originally garnered our attention after receiving the blessings of Stevie Wonder, and has gone on to work with big names from Swizz Beatz to Ne-Yo to Jerry Wonda to Birdman. He's had a string of successful mixtapes over the years, but now in 2013, Josh is reinventing his sound. R&B is in his roots, but he is defying the rigid confines of labels to explore new horizons, which is apparent in the upcoming mixtape "The Antidote".
"The project is more about finding out what you really are, who you really are and what you really want out of life," Josh enthusiastically explains. Songs like "The Weekend," "Breathe" and "Wake Me" are destined to rule radio with its urban rhythms and pop appeal. He is organically broadening his base, reaching the masses with a sound that cannot be categorized. "The Antidote", which will be released in early 2013, includes production from Music Man Ty, Los Da Mystro and Swizz Beatz. Plus, there is more to come in 2013: a nationwide tour, an EP and collaborations. "If you're putting your music out there, I think fans should know who you really are. I'm going to give them a show!"
Congrats Josh, we'll be watching and you've certainly got our support!