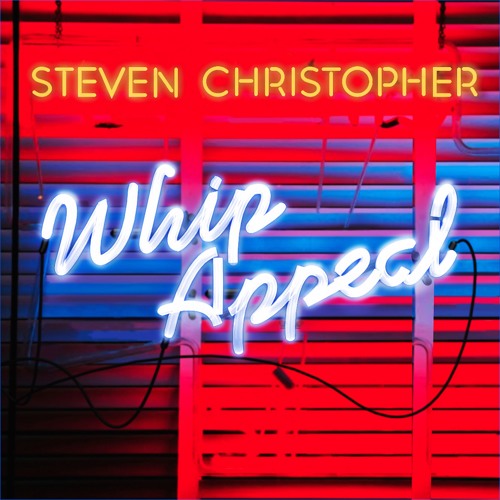 Emerging singer/songwriter Steven Christopher gives us a unique look into his atristry with his cover of the Babyface classic "Whip Appeal". He's able to make the song his own with a darker, guitar driven production backing his chilling vocals, in contrast to the super smooth original.
Steven produced this version himself along with Nick Haughton. The guitar driven production are an ode to his hometown influences in rock and blues. He had the following to add about covering the song:
Babyface is a musical genius and "Whip Appeal" is probably one of my favorite songs of all time. The way it's written, it's timeless. I had the idea to put my own spin on it. Hopefully fans of the original and new fans both vibe with it.
Memphis native Steven Christopher counts everyone from Prince to Michael Jackson to Drake to Justin Timberlake as influences. After relocating to Atlanta to further pursue his dreams, he's been honing his brand of honest r&b. Additionally, he's had the opportunity to perform as an opening act for Erykah Badu and others.
We've featured his music on the site before, with the latest being his video for "Only One" released last year.