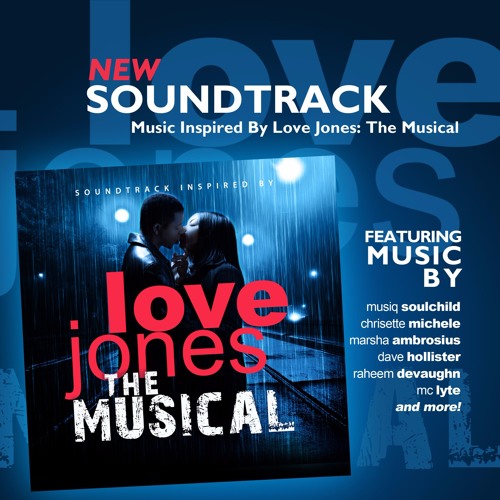 The excitement is building for the upcoming Love Jones The Musical stage play which kicks off next month, and today and we have a chance to preview music that was created for the show. Each of the shows stars, including Musiq Soulchild, Raheem DeVaughn, Marsha Ambrosius, Chrisette Michele, MC Lyte, and Dave Hollister, have each created original songs to contribute.
Included in the set is the "Love Jones" title track created by Raheem DeVuaghn. Musiq Soulchild chips in with the new song "Nobody Does It".
The show is set to kick off next week and tour the United States through December. You can read all about what to expect during the show here. Tickets are available now, and a second 12 week run is tentatively scheduled to kick off in early 2017.