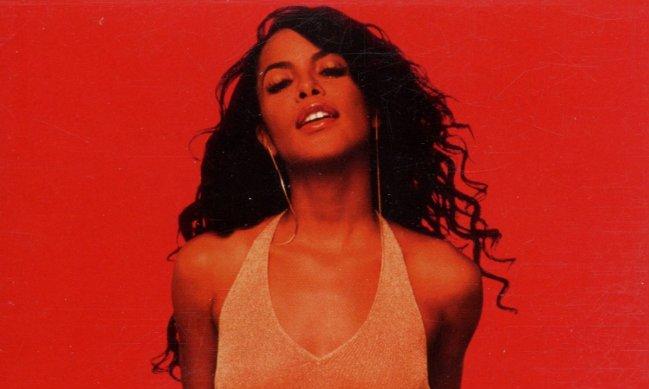 It always brings us great joy to share the work of those who are helping to keep the legacy of Aaliyah alive. You may remember the song "Steady Ground" as a previously unreleased Aaliyah song which eventually leaked following her passing.
The song was written by the late Static Major and produced by J Dub, who contributed to her self titled final album. As the story goes, the song was never fully completed and time ran out before she was able to include it on the album.
Today we have a special treat as producer J Dub shares a previously unheard version of the song. Here is the message he shared on his Instagram with the song:
We recorded this song in LA at Enterprise Studios. My engineer at the time lost Aaliyah's background vocals. Back then we cut on 2 inch reels no protools.😎 This song was suppose to be her single. Aaliyah was so disappointed that she couldn't cut the vocals over due to time deadlines to turn album in to Virgin. This is a BIG song vocally to sing and it was some challenging vocal sessions. Back then no auto tune either so you had to be on point.⚡ In hindsight I believe everything happens for a reason. Now this song is a duet featuring Static Major (RIH) who wrote the song and demoed it. I produced it. Thus I retain 50% of the song because I also have 25% publishing. 😎⚡ #PaperworkWasOnPoint ⚡… I remixed it a little and it still sounds fresh. ⚡ See #RealMusic allows you to live forever long after you're gone.🙏🏿❤️ Thankful and so blessed I had the chance to produce one of the sweetest spirits and artists ever to do it & write with one of the most prolific songwriters in my generation. May they both RIH and I know they're smiling down on me about this one.😎 It was never released commercially, but since I still have the files aka #Masters I'll make SURE the #World hears this REMIXED #Masterpiece
So there you have it, an unheard remix of an unreleased gem by Aaliyah. A simple reminder of how much we miss her music to this day.