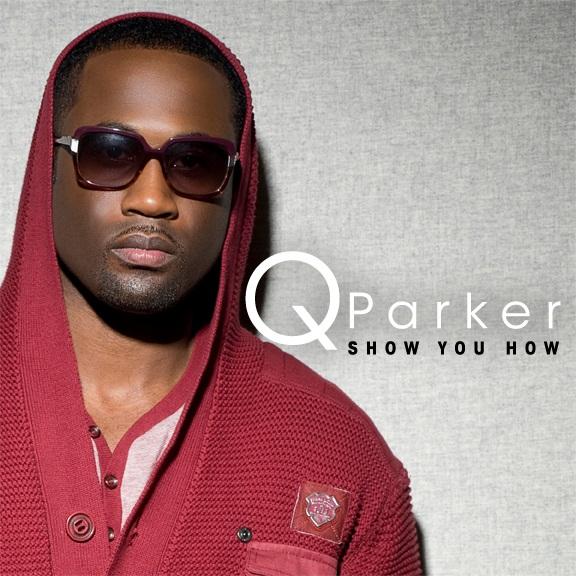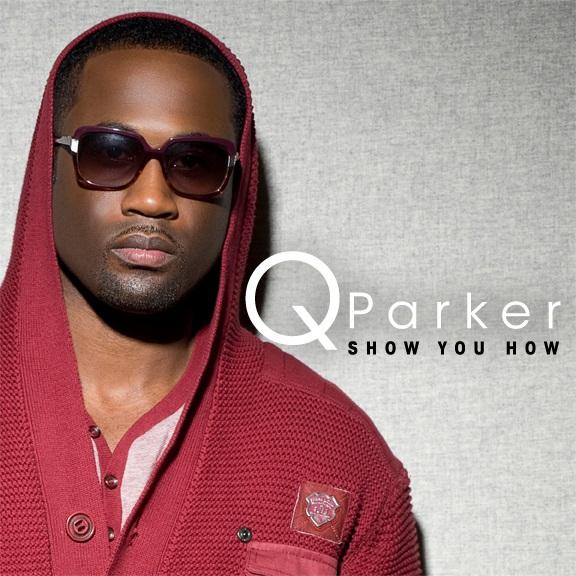 Grammy and ASCAP winning singer/songwriter, Q Parker, is back! Known
as the "heartthrob" of the popular multi-platinum recording group,
112, Q Parker is not only releasing his new 2012 Fitness Calendar, but
also providing us a glimpse into his upcoming solo debut titled, "The
MANual", slated to release in late Spring 2012. Q Parker's debut
fitness calendar shot by respected photographer, Allen Cooley, was
released in 2011 sold thousands of copies. Allen Cooley returns as the
photographer for the 2012 calendar as well. The 2012 calendar was shot
at various locations in and around Atlanta A portion of the proceeds
from the 2012 calendar will be donated to support breast cancer and prostate cancer research.
Q Parker recently signed a recording deal and formed a partnership between Q's NeWFAM
Entertainment production company and well-established/powerhouse
independent record label, Malaco Records. His first single is titled
"Show You How" (produced by Kendrick Dean whose credits include Mary
J. Blige, Trey Songz, Monica, Joe, Usher, Mariah Carey, and Chris
Brown) and (written by JQue Smith whose credits include Beyonce,
Usher, Anthony Hamilton, Omarion)
In addition to Kendrick Dean producing the first single 'THE MANual'
album will feature production from other award-winning producers Ivan
Barias, Chuck Harmony, Warryn Campbell and Dwayne Nesmith (of Tha
Corna Boyz production team) to name a few.