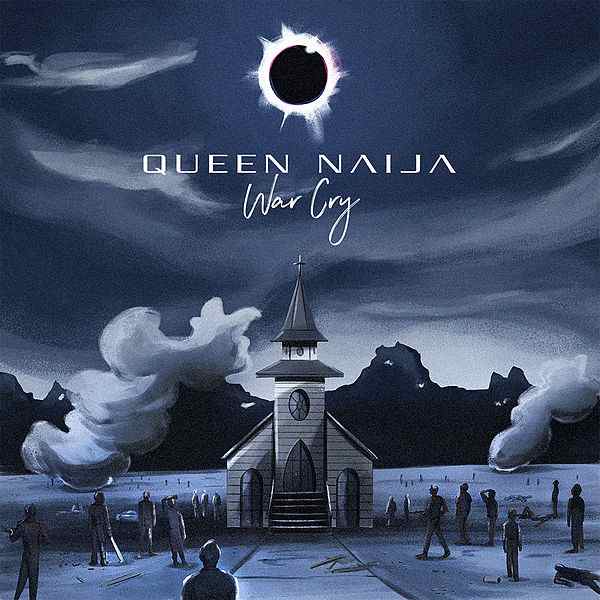 Rising R&B star Queen Naija's has alot to celebrate as her current hit "Medicine" ascends to #1 at Urban AC. Showing no signs of stopping or slowing down, the single has quickly become a favorite across airwaves nationwide.
Not only did it take the #1 spot at Urban AC, but it also holds #1 at BDS for the second straight week, and it emerges as the "Greatest Gainer" yet again. Representing an important milestone for the artist, this marks her first #1 on any radio chart.
To celebrate the occasion, the singer Queen Naija released the new single "War Cry".
The song has quickly become a fan favorite. Queen has been performing the song at every show and it moves the crowd every time.
Right now, the singer is in the midst of finishing a major headlining tour. She's also prepping new music and many more surprises for the new year. Be on the lookout for more news soon.