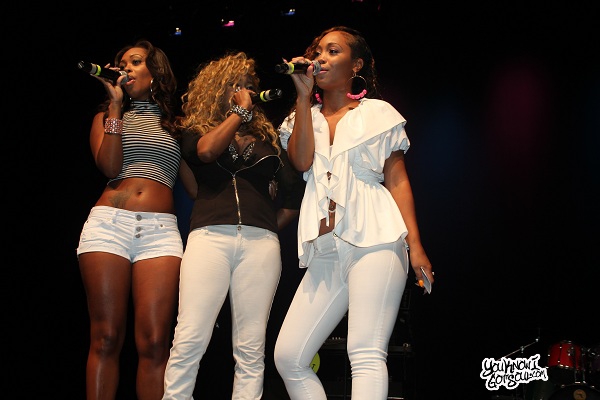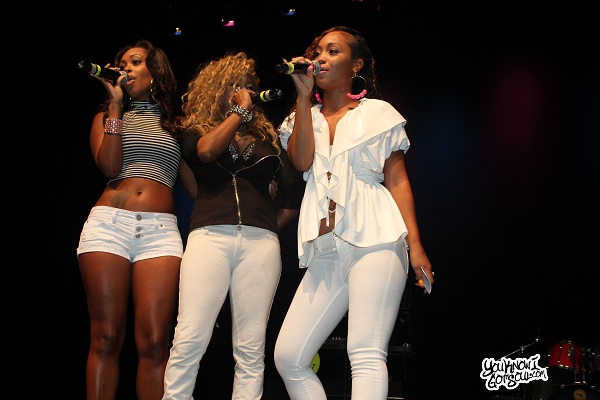 It saddens me to announce that Natina Reed (middle), who was 1/3 of the R&B trio Blaque, has passed away. She was only 32.
We have received confirmation from her family regarding the passing and the details around the tragic situation:
Natina was walking home from store on Lawrenceville Highway and was struck by a vehicle which killed her. It was not a hit and run. The couple in the car jumped out and attempted to save her. They called 911 and attempted to revive her. Paramedics came but they could not revive her.
Our deepest condolences go out to the family and friends of Natina. We on the site have always been very supportive of Blaque and we were definitely excited about a potential comeback from the group.