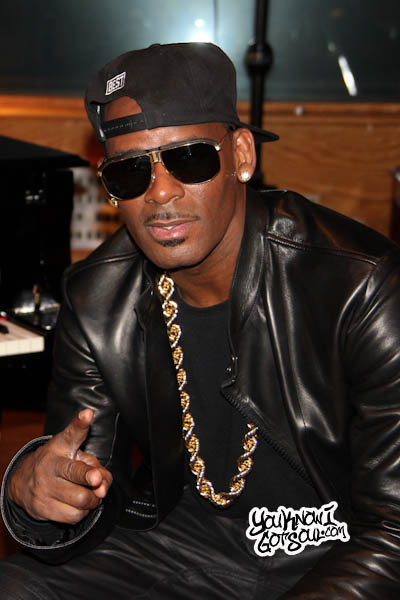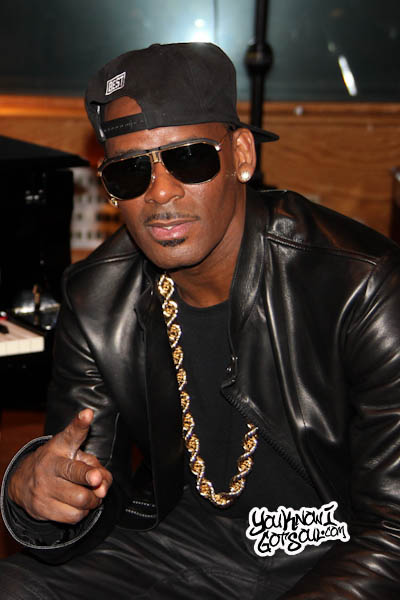 There is no more controversial figure in r&b right now than the legendary R. Kelly. The allegations have been chasing him for decades now, and reached new heights last year when his sex cult was revealed.
The singer to this point he vehemently denied all allegations against him, even as many big names have acted to mute him.
Now, R. Kelly opens up on the brand new song called "I Admit", during which he sings for nearly 20 minutes on a wide range of topics. Although he does not accept blame, he does touch on the sex cult, his financial problems, being sexually abused as a child, and much more.
As you might expect, the reactions have been mixed so far. A quick glance at the Soundcloud comments would prove the same. Will this be enough to bring back any credibility to his name?