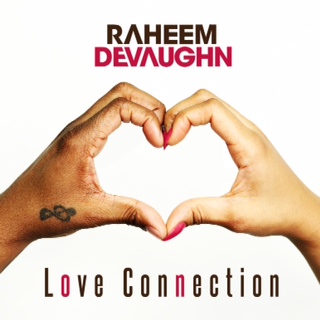 Raheem DeVaughn has just released his Carvin & Ivan produced single "Love Connection".
Here's what Raheem had to say about the song:
To all of my Music Lover Fans, it gives me great pleasure to announce my new partnership and joint venture with Mass Appeal/INgrooves Fontana! You have patiently been awaiting and supporting the timeless music, I strive to bring to you each time I release new music. And, with the release of my new single "Love Connection," I'm proud to say that the wait is over! My highly anticipated fourth studio album A Place Called Loveland, is set to release this Summer 2013. Thank you for your everlasting support!