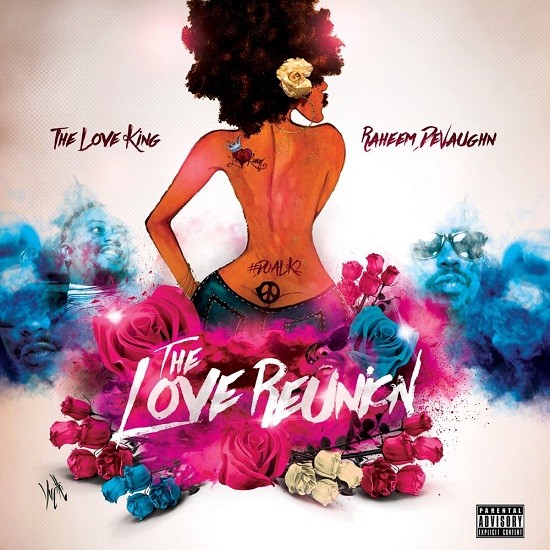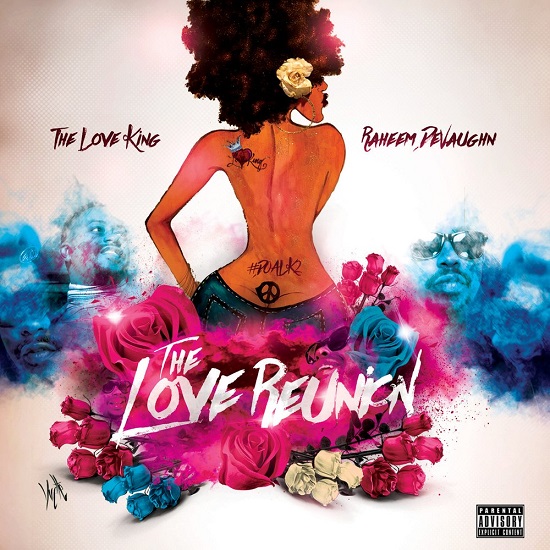 Raheem DeVaughn returns with his second album in less than a year with the release of his newest project "The Love Reunion". The singer is known for his tireless work ethic over the years and it shows as he already releases what he's calling a sequel to last year's album "Decade of a Love King".
Included on the album is the first single "Just Right" which was produced by Tim Kelley. He also includes the impfactful song "Joyful Noise" (The Chill AF Mix) with Vandell Andrew which we included on our Top 100 Songs of 2018 list.
Raheem has found a new home at the SRG-ILS label, who have given him the creative freedom to release music in his own way. The singer talks about that and much more on a recently record SoulBack R&B Podcast that we're be releasing in the next week.