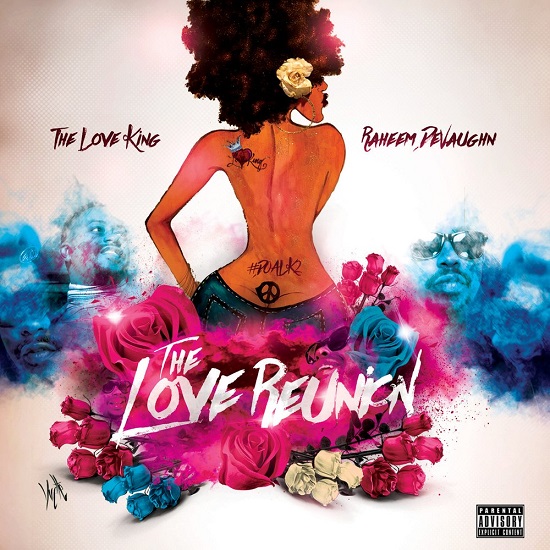 Veteran singer Raheem Devaughn is gearing up for the release of his seventh studio album "The Love Reunion", and he's just given us a look the tracklist and cover art for the project.
The album is set to release on June 28th, 2019 and features the lead single "Just Right" produced by Tim Kelley. You can pre-order a personally autographed copy of the album now on his official site.
The release of "The Love Reunion" comes less than a year after his previous album "Decade of a Love King" came out. In addition to the lead single, it also features the previously released hit "Joyful Noise (The Chill AF Mix)" which we featured in our Top 100 Best R&B Songs of 2018.
Raheem DeVaughn also comes with a high quality album, and we expect "The Love Reunion" to be no different. Stay tuned!
Raheem DeVaughn "The Love Reunion" Tracklist
Everything A Go
Kissed By The Sun
Rose Gold
K.I.N.G
Magnet
Love Reunion
Just Right
Ballerina (#RFPR)
Heaven On Earth
Any Everywhere
California King Size Bed
Black Girl Magic
Metronome
Joyful Noise (The Chill AF Mix)