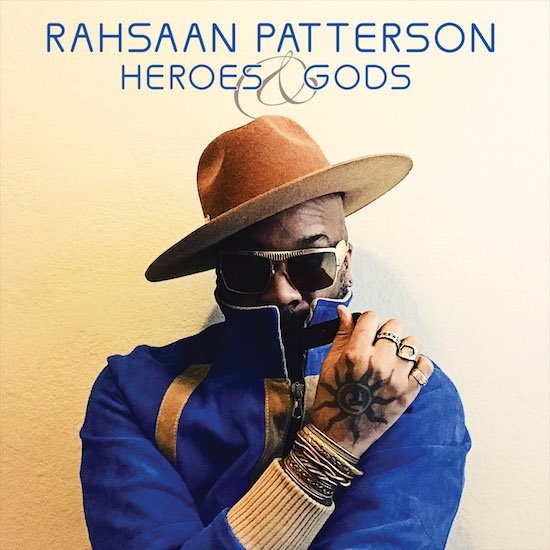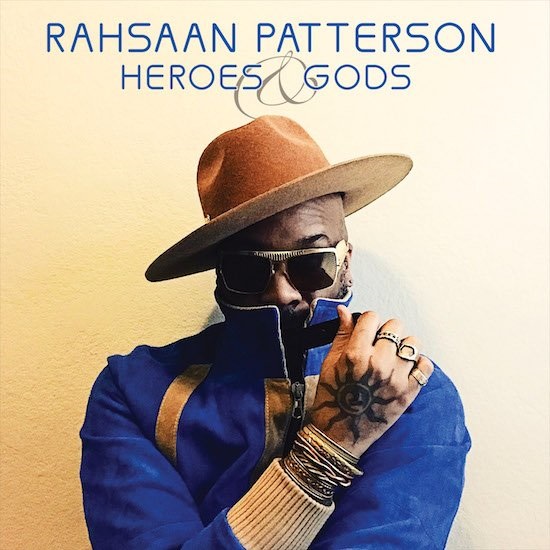 Veteran singer Rahsaan Patterson has just released his latest album "Heroes & Gods" via Shanachie Entertainment.
The project is led by the impactful lead single "Sent from Heaven" for which he recently released a lyric video.
Rahsaan made an appearance on a recent episode of our SoulBack R&B Podcast and told us about the album:
Rahsaan Patterson: The album is very much like my previous ones. It's broad in the scope of exploring different genres. Over the course of my career, I have tapped into different vibes. I've never been one to box myself into one genre, even if that genre is where people were introduced to me or fell in love with what I do. Even if that's where people wish I had stayed. I feel that, but I need to go where I need to go. I feel people who have fully supported my craft and have been aware of every album that I have released and the journey, they're aware it's going to be a mixed bag! *Laughs* This album is in the same tradition as those previous records. This album is as my others are always rooted, in love. The growth from experiences with love and relationships with people. The desire that I have always had to be progressive, not only musically, but in my beliefs and articulating through song, what that transformative growth has been for me.
This is Rahsaan's sixth album overall and the first in nearly eight years since "Bleuphoria" in 2011.