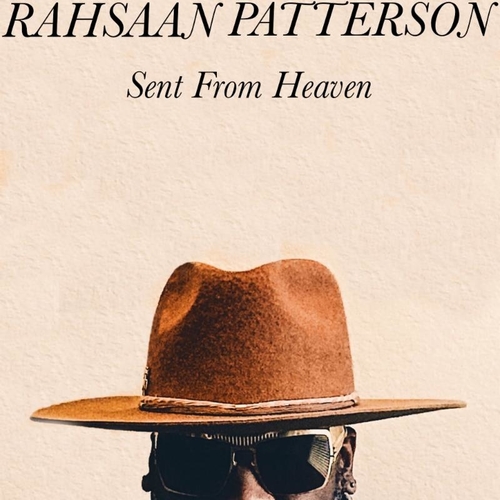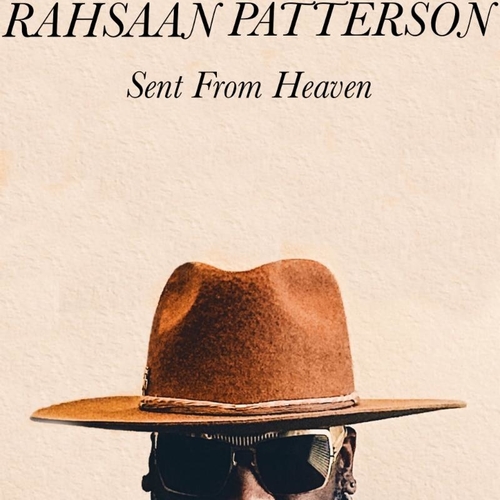 Rahsaan Patterson has kept us waiting so long for new music since his last release and is undoubtedly one of the artists we anticipate an album from the most.
Today he shares the exciting news that his new album "Heroes and Gods" will release in the coming months. He also delivers the soulful first single "Sent from Heaven". Patterson adds about the song:
"In creating 'Sent From Heaven,' I was reminded of how I have been schooled by all the greats and how grateful I am to have been schooled by them. Some songs might have a melody but how many will truly resonate with us 40 years later? As a songwriter and artist, it is important to insert that part of my creativity."
This summer marks his 35th anniversary in the entertainment industry and he has never lost his earnest desire to create music and stories about life's ever-changing journey that capture the human spirit. It is a mission that he has fulfilled well through the narrative of his own soul-stirring compositions.
He has signed with Shanachie Entertainment to release the new album "Heroes and Gods" on May 17th, 2019. Stay tuned for more details about the upcoming album!