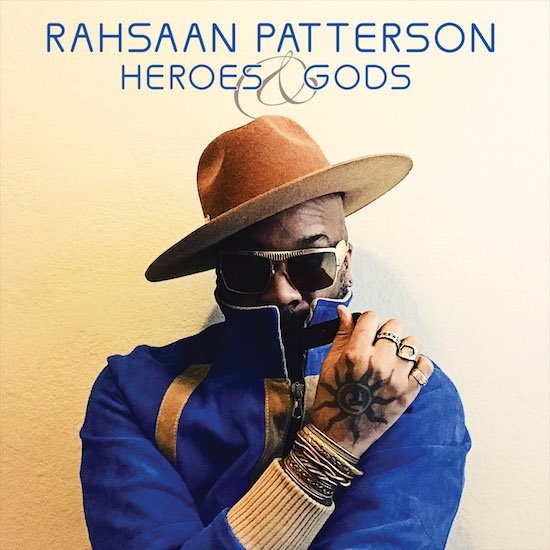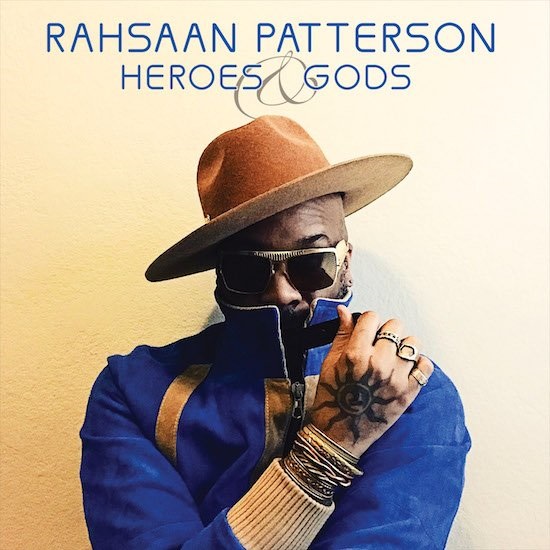 The long awaited sixth studio album from Rahsaan Patterson is nearly here, and he's just revealed the cover art and tracklist for the project. "Heroes & Gods" is set to release on May 17th via Shanachie Entertainment, and this is his first album in nearly eight years since "Bleuphoria" in 2011.
The album features the lead single "Sent From Heaven" which we've already highlighted as one of our favorite R&B songs of 2019.
Although there are no big name collaborations on the album, you're going to want to watch out for "Break it Down". A quick read of the album's liner notes shows that Rahsaan enlisted long time friend Lalah Hathaway for the synth on the song, while Rachelle Ferrell handles writing and background vocals.
Needless to say we are excited about Rahsaan Patterson's return album. Make sure to pick it up when it releases next month!
Rahsaan Patterson "Heroes & Gods" Album Tracklist
01 Catch Me When I Fall
02 Wonderful Star
03 Silly Love Fool
04 Rock And Roll
05 Break It Down
06 Don't You Know That
07 Sent From Heaven
08 Wide Awake
09 Soldier
10 Oxford Blues
11 Sweet Memories
12 I Try
13 Heroes & Gods