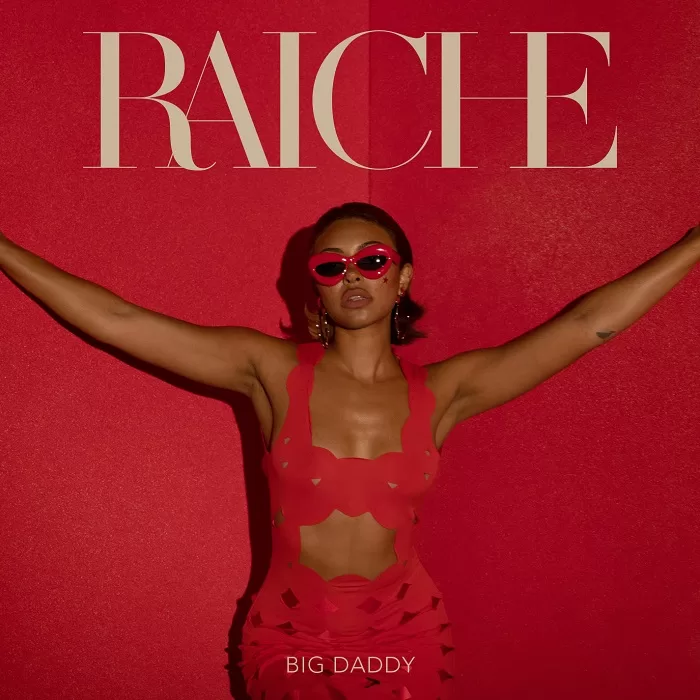 Emerging R&B sensation Raich returns with the brand new single "Big Daddy" via GDE/Island Prolific/Atlantic Records.
She explains about the new song:
"This is one of many singles that chronicle my love life and this one came from me getting out of a relationship and wanting to feel sexy again. I've known so many close friends who've gotten out of bad relationships and wanted to feel lovable, sexy, and comfortable giving their trust to someone again. Whether that means him picking a romantic restaurant, understanding my love language or simply putting me first… I'm looking for a 'BIG DADDY' who has what it takes. 'Big Daddy' is one of one—it feels good and it's authentically me. I had apprehensions about the term 'Big Daddy', but I redefined it, and it describes what I am looking for in a future partner. A real man who treats me well. Just that simple. I feel like 'Big Daddy' is intentionally sexy and sensual…yet still very classy."
"Big Daddy" represents the first new music from Raiche in 2023 following a breakout year in 2022.
Stay tuned for much more from Raiche.