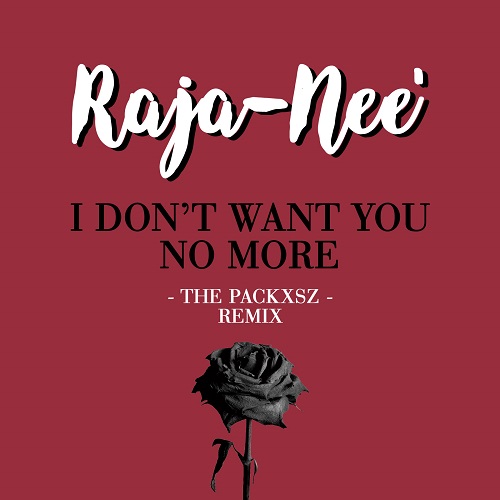 Veteran singer Raja-Nee gets the remix treatment from Dutch super producer The Packxsz on her latest single "I Don't Want You No More". The original version of the song is from her return album "The Sovereign of 14742" which she will release soon.
Raja-Nee' was previously signed to legendary producers Jimmy Jam & Terry Lewis' label and is best known for her 1994 hit "Turn It Up". The new project is an up close and personal journey where Raja-Nee' allows the listener a glimpse into her life. Although, she has grown in her vocal prowess, she reverts to Raja-Nee' of old with the Jamaican rhythms and patois rap which she has become known for.
The Packxsz is a Netherlands based remixer who is known for his official remixes for Glenn Lewis, Mya, Swiss Neo Soul Queen Faye B., and the legendary Soul Diva Joyce Sims.