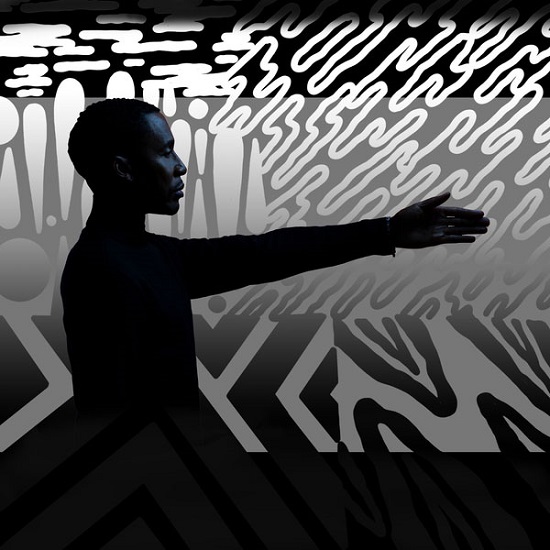 R&B lovers have long anticipated a new project from the legendary Raphael Saadiq, and he now returns with the new album "Jimmy Lee". Everything we've heard from "Jimmy Lee" so far remind us of the singer's signature throwback soul sound.
He led off the promotion of the album by releasing first single "Something Keeps Calling" which stayed true to vintage Raphael Saadiq form.
"Jimmy Lee" is Raphael Saadiq's fifth solo album to date and his first project in eight years since the release of "Stone Rollin" back in 2011.
Prior to the release of the new single, Raphael Saadiq had been doing the majority of his work in music behind the scenes for other artists. He has worked with The Bonfyre, Adrian Marcel, Ne-Yo and En Vogue just to name a few.
Get into the new album "Jimmy Lee" from Raphael Saadiq!