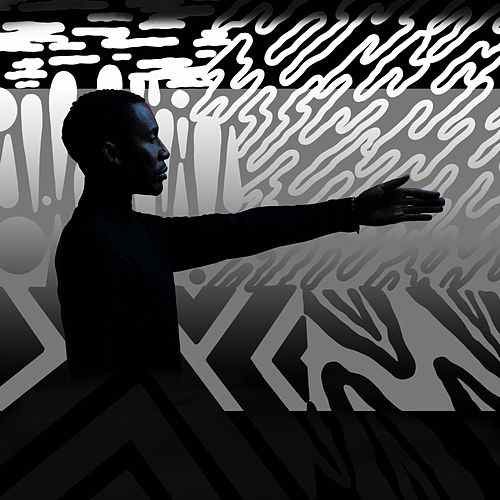 The always mysterious R&B legend Raphael Saadiq returns with the brand new single called "Something Keeps Calling" featuring Rob Bacon. The singer had been teasing the release on his social media in recent days, and now we get to hear the song in full.
"Something Keeps Calling" stays true to vintage Raphael Saadiq form. His vocals are crisp as ever and sonically the song calls back to a vibe reminiscent of years past.
This is the first single from his long awaited return album "Jimmy Lee". His fifth solo album to date, it will be he first project in eight years since the release of "Stone Rollin" back in 2011. Currently no release date has been announced.
Prior to the release of the new single, Raphael Saadiq had been doing the majority of his work in music behind the scenes for other artists. He has worked with The Bonfyre, Adrian Marcel, Ne-Yo and En Vogue just to name a few.
Stay tuned for more information on the upcoming album, but in the meantime get into "Something Keeps Calling".