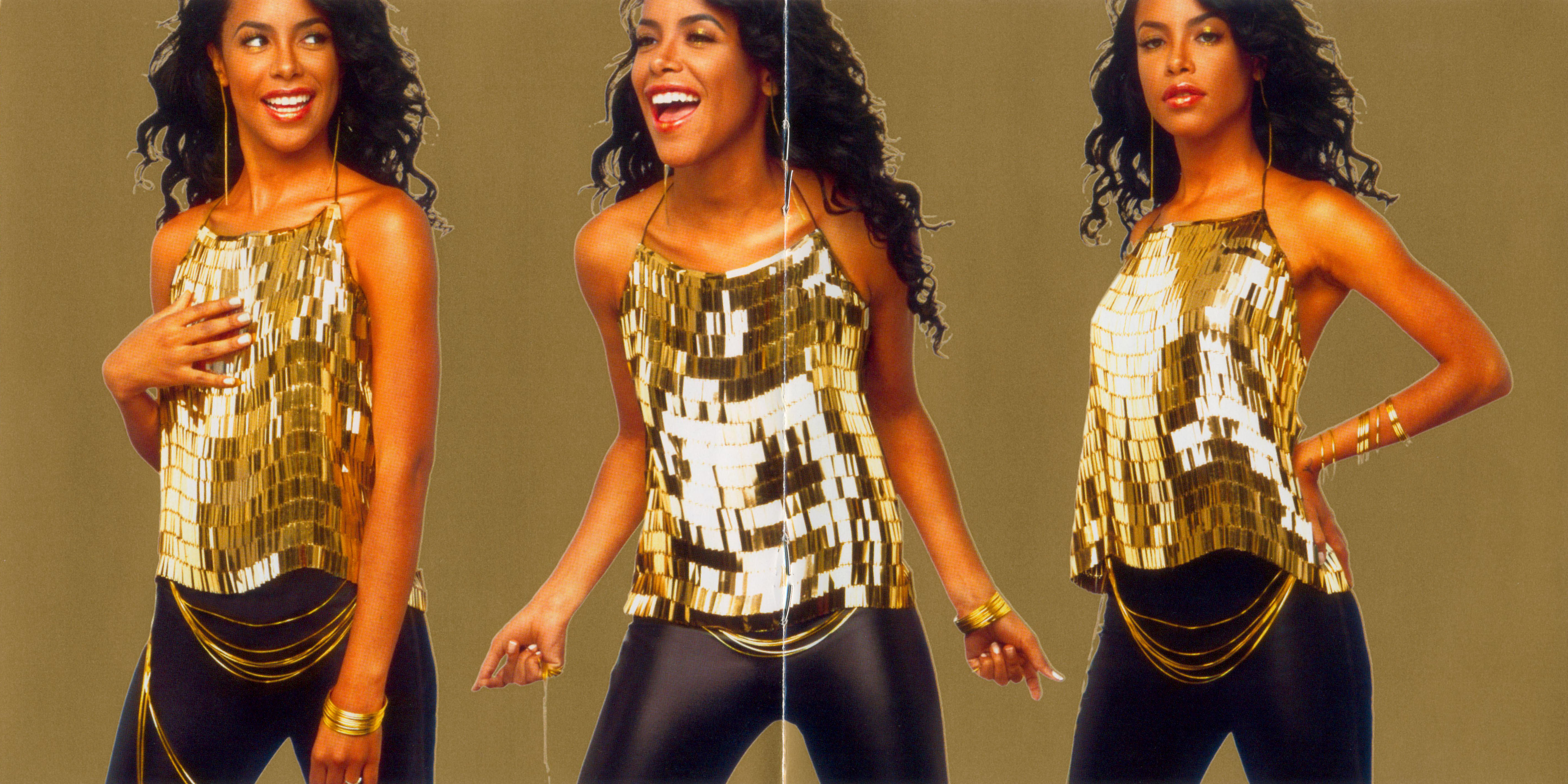 In her time on this earth you didn't find Aaliyah collaborating with just anybody. That's why it's even more impressive she jumped on a song with then unknown rapper Yaushameen to create "Girlfriends".
As the story goes, Aaliyah's label Blackground records signed Yaushameen to a solo deal after being impressed by her. Aaliyah met the rapper through Static Major of Playa and was equally impressed and wanted to do a song with her.
That's how this song about women empowerment came about.