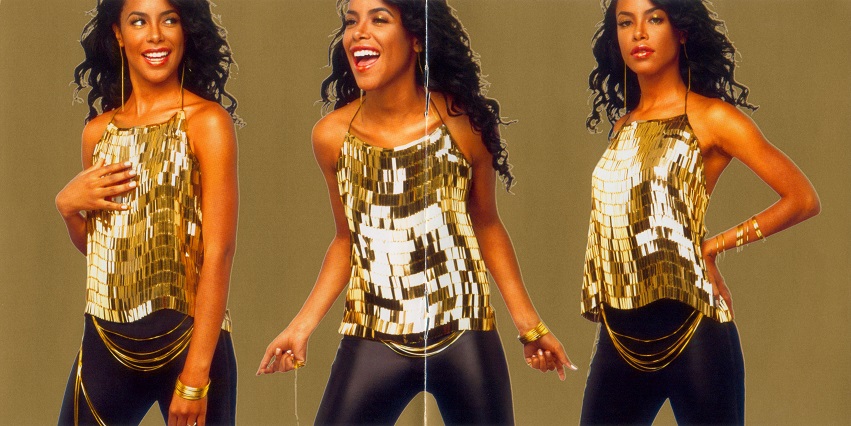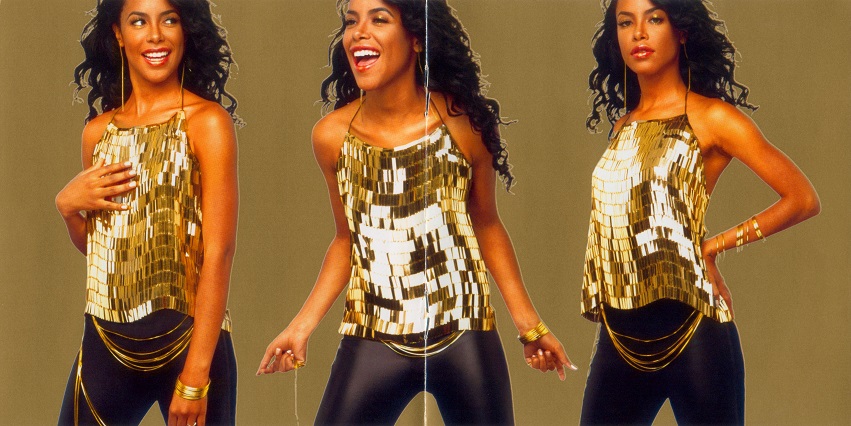 Oh what could have been. That's unfortunately all we're left to wonder following Aaliyah's tragic passing over 15 years ago. Following starring roles in "Romeo Must Die" and "Queen of the Damned", Aaliyah was set to star in more high profile roles including "The Matrix Reloaded" which she even filmed her part for.
Another casting she had lined up was to star in "Sparkle" after supposedly being chosen by Whitney Houston to appear. Unfortunately the movie didn't get into production by the time she passed, and the film was produced many years later with Jordin Sparks as the lead actress. Ironically and unfortunately, that was also Whitney Houston's final feature film appearance before her untimely death.
One treat we are left with which was apparently intended for "Sparkle" is a cover that Aaliyah created of the Donny Hathaway song "Never Giving Up". The original version of the song was actually recorded by Gladys Knight & the Pips in 1964, with Hathaway's version coming in 1971.
The song is a bit of a departure from Aaliyah's typical style, and it's great to hear her really show the depth in her music and range of her beautiful vocals.