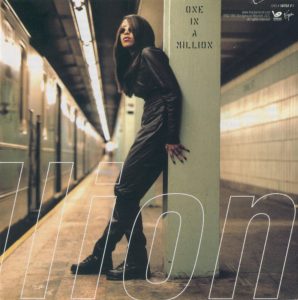 As we continue our celebration of what would have been Aaliyah's 38th birthday, we dig up a rare Aaliyah song that many may not have heard. The song we're referring to is "No Days Go By", and it was recorded for her 1996 album "One in a Million".
The tricky thing about the song is, most who have a copy of the album, don't have access to the song. You see, it was only included as track 18 on the Japan version of the album as a bonus track. All other editions of the album ended at track 17 with the "Came To Give Love (Outro)".
Another cool thing about the song is that it's been stated that Aaliyah co-wrote it. Although the superstar possessed many talents, a lot of times she relied on outside writers and producers to create the music for her. However, she certainly had the ability to create music herself, as she shows on "No Days Go By".