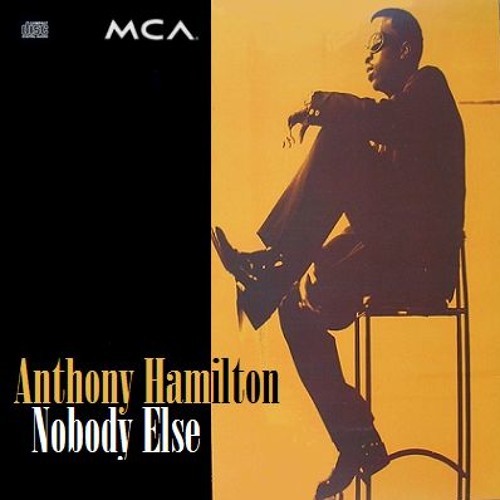 Although he's now considered one of the brightest stars in r&b music, Anthony Hamilton certainly came from humble beginnings in the music industry. He signed with record label MCA in the mid 90's, but his debut album "XTC" failed to make any noise commercially.
It took some time, but Hamilton eventually found success and his true talent became recognized. In fact, we spoke to him in an interview a few years back about that debut album and the path to success following it.
The lone single from that debut album was the song "Nobody Else" produced by The TrackMasters. There are also some rare remixes that exist of the song, including the one featured here. The "Holdin It Down" version was also produced by The TrackMasters and features a rap verse from Steve Spliff.