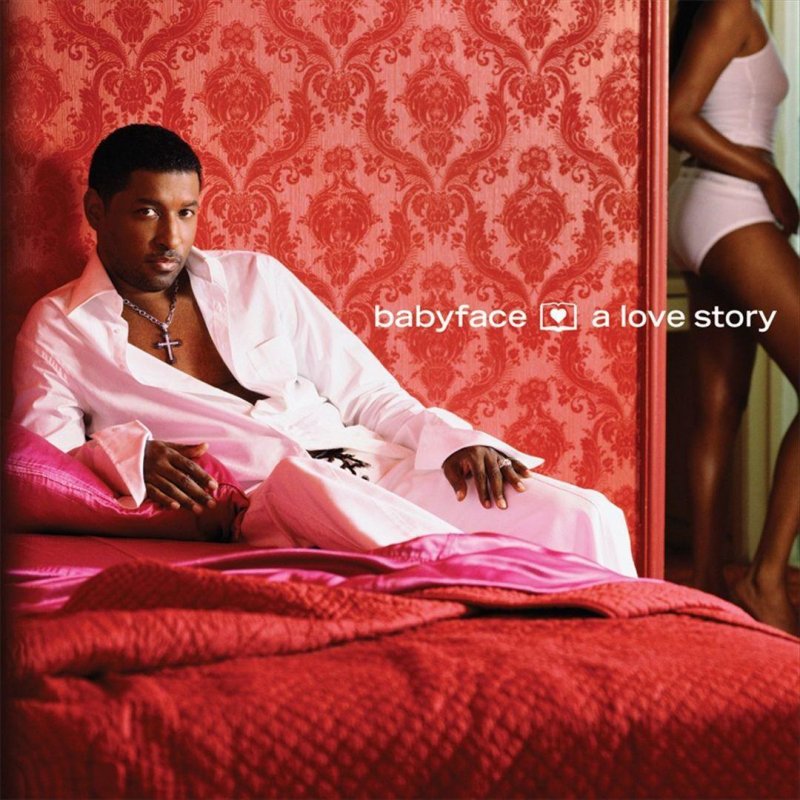 It's interesting to look back into the history of our favorite artists, because you'll soon find that even some of the greatest to ever do it have hit rough patches along the way. Babyface is nothing short of a legend and one of the most talented writers of all time, but even he had an album that was shelved by the record label.
The album we're referring to of course was "A Love Story" which was set for release in early 2004. He was gearing up to follow up 2001's "Face 2 Face" album, but lead single "The Loneliness" did not garner the success that the label had hoped, and "A Love Story" was eventually scrapped and then shelved. As history goes, Babyface reworked the project and turned it into "Grown & Sexy" which released in 2005; he even kept "The Loneliness" on there.
The sad part about shelved albums is that real gems often get left behind. One of those we've uncovered is "Red Dress" which was set to be included on "A Love Story" but unfortunately remains unreleased. If you listen to the song, you might wonder how this song never found a real home, because this song is a certified hit.