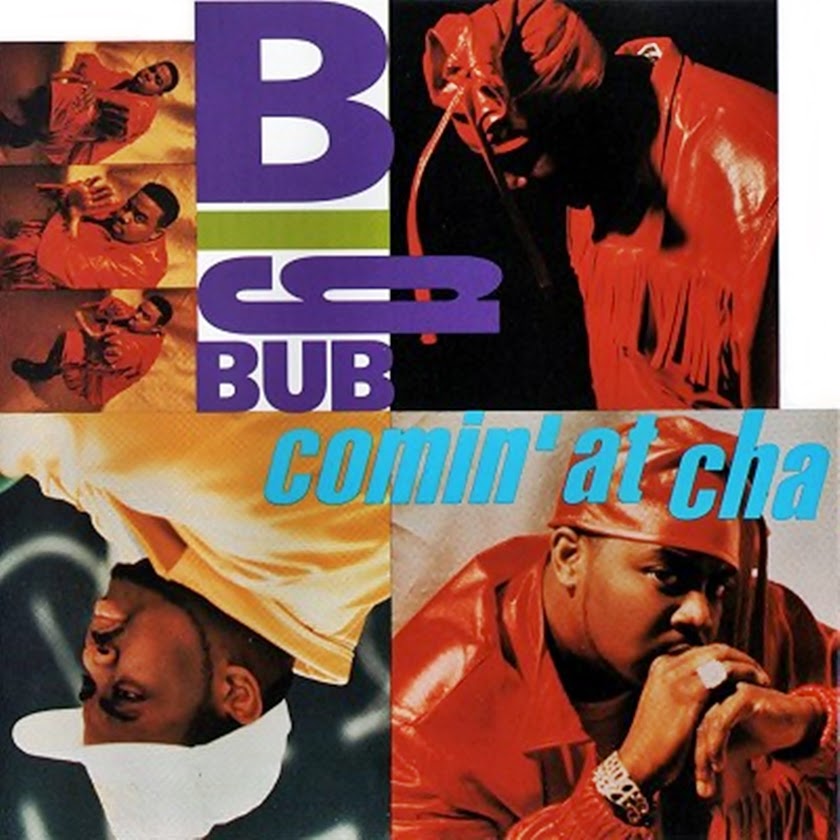 The number of artists that the legendary Teddy Riley helped turn into stars is seemingly limitless. Not only did he pioneer the New Jack Swing era, but he's had a hand in creating hit records for the better part of three decades now. He was finally honored at the 2016 Soul Train Awards with a Lifetime Achievement Award.
One of those artists he helped to bring onto the scene during the late 80's was the group Today. The group was based out of New Jersey and made up of Frederick Lee Drakeford, Larry Singletary, Wesley Adams, and Larry McCain. They ended up at Motown Records where they released their self titled debut album in 1988 which included the #1 single "Girl I Got My Eyes On You".
After the group's second album "The New Formula" in 1990, the group disbanded, and Drakeford went on to pursue a solo career with the moniker Big Bub. His 1992 debut album "Comin' At Cha" produced the hit single "Tellin' Me Stories", to which you can hear a rare remix to here.
Big Bub went on to release three solo albums over the years, the last being "Never Too Late" in 2000.