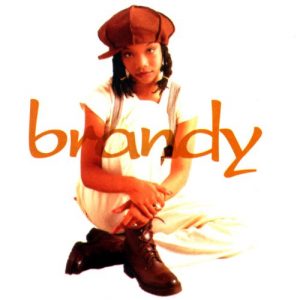 One of the reasons we loved 90's r&b so much was that the music had feeling, and made us feel. Music that made you stop what you were doing to sing along, and music that gave you goosebumps. Pure talent.
Brandy is an artist who pretty much possessed the ability to do those things from the start. It began with her self titled debut album in 1994. "I'm Yours" was a song on the album, and even though it was not selected as a single, we've managed to uncover this pretty rare remix to it.
This version of the song was only included on a very limited number of promo singles that contained a few different remixes. As you can hear in the stripped down piano laden song, it showcases Brandy's powerful vocals that really give you chills. Performances like these are one of the reasons we've grown to admire her so much through the years.
Right now, fans are anxiously awaiting the next album from Brandy. She last released "Two Eleven" nearly five years ago, and hasn't given any indication as to when the next album will come.