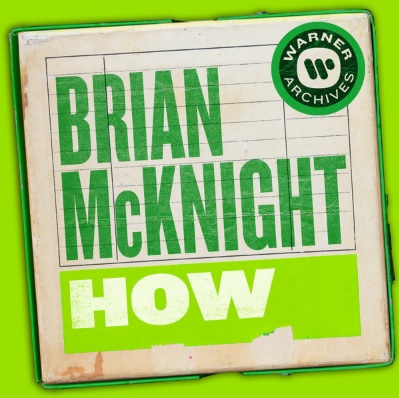 R&B fans are treated to yet another inclusion from the Warner Archives with the rare Brian McKnight song "How". Some fans may have heard the song already since it was originally released on his 2006 album "Ten", but it was limited to only being a Japan bonus track.
The song clearly fits McKnight's sound of that era and makes a great compliment to the rest of the album.
Currently, Brian McKnight is riding the wave of his current single "When I'm Gone" while he prepares to release his new album. The Tim Kelley produced song has recently reached the Top 15 on the Adult R&B Airplay charts.
You can also check out another gift we got from the Warner Archives with Eric Benet's song "Can't Stop".