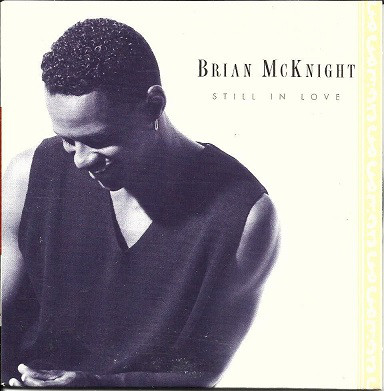 When you think of the greatest r&b artists of the 90's, Brian McKnight's name should probably come to mind more often than it currently does. After all, he was easily one of the most successful and talented to come out of that era. Yet for whatever reason, he's gone under appreciated in recent years.
Appreciated or not, the singer has built up a legendary legacy that is sure to stand the test of time.
Here you can check out a rare version of his single "Still in Love". The original was released as the third single from his 1995 album "I Remember You". But this version, dubbed the "Organized Noize Remix" has gone unreleased, but is certainly worth a listen.
Most recently, McKnight released his 12th studio album "Better" in 2016. It featured the singles "Uh Oh Feeling" and "Better".