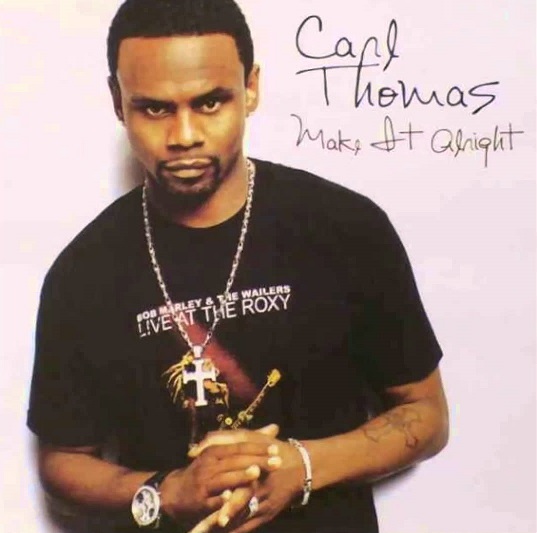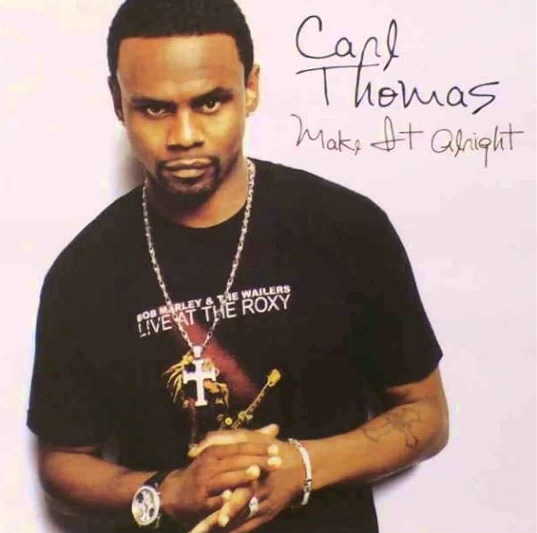 If it's one thing Puff Daddy helped bring into the mainstream during his rise in the 90's, it was the art of the remix. Not only that, but the art of sampling obscure and hit records alike from the past and re-purposing them into current hits.
One of Diddy's artists who got to experience that benefit was soul crooner Carl Thomas. And today, we dig up a rare remix to his hit "Make it Alright" from 2004 which was produced by Stevie J. and features rapper Ness (a former member of Diddy's group Da Band).
The production in this song should sound familiar. It was taken from Luther Vandross' 1982 hit "Better Love" which of course was also used in 2004 by rappers The Young Gunz on their hit "No Better Love" featuring singer Rell. Perhaps this version of the song has gone unreleased since the sample was used elsewhere in the same year.
Carl Thomas has been quiet for some time now on the new music front. He's hinted at upcoming projects in the past, including in a recent interview with YouKnowIGotSoul, but nothing has emerged. When he does release his next album, it will be his first since he put out "Conquer" in 2011.