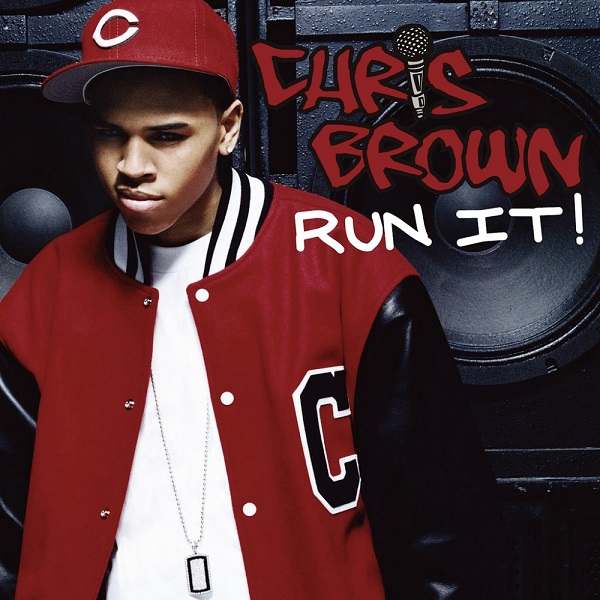 Chris Brown was hyped as the next Michael Jackson back in 2005 and he backed it up in a big way with his debut album which contained the hits "Run It!", "Yo (Excuse Me Miss), "Gimme That", "Say Goodbye" and "Poppin". The whole album was full of potential smash singles, so it was no surprise that he blossomed into a star shortly after.
One song that got lost in the shuffle is "I May Never Find" which was included on the B-side of the CD single for his debut single "Run It!". Chris sounds very young on this song, so it makes me wonder if this was a song he recorded prior to his record deal. The song didn't end up on his debut album, but it's still a nice listen and it's interesting to see the growth in his vocals since then.
Chris Brown recently released his latest album "Royalty" which charted number one on the Billboard Hip Hop/R&B charts. He's topped that chart six times already and it doesn't look like that will stop anytime soon. We recently wrote an article which highlighted his impressive comeback since his 2009 incident with Rihanna.