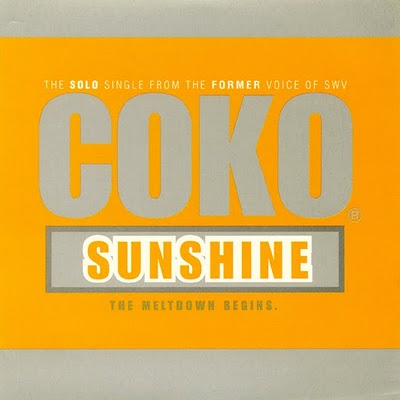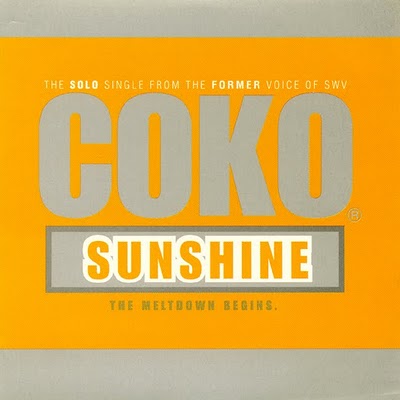 Depending on who you speak with, an argument could be made that SWV was the top female r&b group of the 90's. Sure, TLC had more commercial success, but SWV had plenty of hits, and nobody was topping their vocals.
Unfortunately the group disbanded in the late 90's, but that presented an opportunity for Coko to go solo, and she did so successfully with her debut album "Hot Coko" in 1999. Although she didn't manage to capture the same commercial success that she did with the group, the lead single "Sunshine" went on to become a breakout single. Check out this alternate version of the song, called the Hot Sun remix, which was included on certain versions of the CD single.
Following the release of "Hot Coko", the singer would only release solo Gospel albums. She has remained a part of SWV following a highly publicized reunion in the past few years.