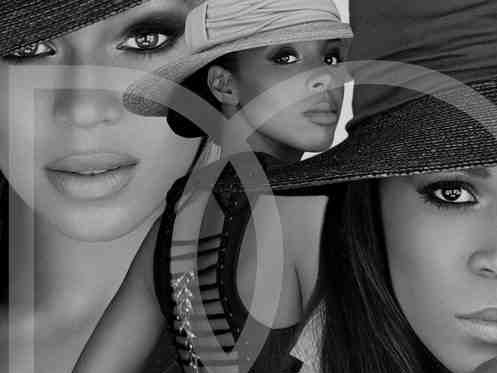 Although the original version of Destiny's Child "Emotion" cover was wildly popular, the Neptunes remix deserves to shine in its own light. The version, which was more uptempo and featured some elements of a classic Neptunes beat, was featured on Destiny's Child's "This Is the Remix" album in 2002. Recently however, the original is in the spotlight again as it was included on the just released "Love Songs" album, a compilation that celebrates the group's legacy. Read below for more information on the album.
Beyoncé, Kelly and Michelle joined forces at Super Bowl XLVII and delivered a performance of epic proportions. The ladies continue to celebrate their legacy with Love Songs. In addition to the new track, "Nuclear," Love Songs balances romantic, passionate and sensual selections from 1998's Destiny's Child ("Killing Time," "Second Nature"); 1999's The Writing's On The Wall ("Now That She's Gone," "If You Leave" featuring Next, "Temptation"); 2001's Survivor ("Brown Eyes," "Emotion") and 2004's Destiny Fulfilled ("Cater 2 U," "If," "T-Shirt," "Love"). Added treats for fans include the Timbaland remix of "Say My Name" (originally released on 2002's This Is The Remix) and Kelly Rowland's "Heaven" (a key track from Simply Deep, her 2002 solo album).
Between 1997 and 2005, Destiny's Child reigned as the world's top-selling female vocal group achieving combined sales of more than 60 million records. The official canon from that breathtaking creative period–which includes a group "hiatus" from 2002-2004–is comprised of four full-length studio albums (1998's Destiny's Child, 1999's The Writing's On The Wall, 2001's Survivor, 2005's Destiny Fulfilled), a Christmas album (2001's 8 Days of Christmas), a remix record (2002's This Is the Remix) and a compendium of #1 hits (2005's #1's).