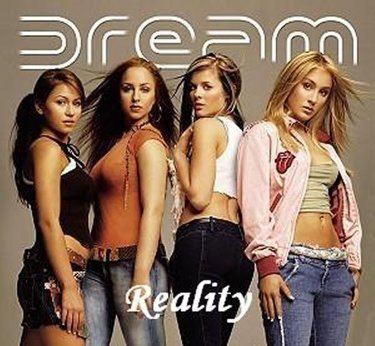 It almost seems like no matter what Puff Daddy gets involved with, it always becomes a success.
That was certainly the case when he made his first foray into the Pop world by signing girl group Dream in the late 90's. The group's debut album "It Was All a Dream" went platinum, their first single "He Loves U Not" was a massive hit, and the group went on the TRL tour alongside Destiny's Child and Nelly.
The success was unfortunately short lived though, after the group's sophomore album "Reality" continuously got pushed back and eventually shelved after the girls were dropped from Bad Boy Records. Things didn't go as planned once the lead single "Crazy" featuring Loon didn't live up to expectations.
Thanks to the power of the internet, the "Reality" album eventually did get released via iTunes many years later in 2008. Included on there was the planned second single from the project, a song called "That's OK" featuring rapper Fabolous which was produced by The Underdogs.
As you can hear from the song, it was tailor made for the radio, so it might be interesting to ponder a "what if" scenario seeing this picked as the first single from "Reality".
Although the group disbanded, they did briefly reunite in 2015 and went on the 2016 MY2K Tour alongside New Kids On The Block, 98 Degrees and O-Town. Today, they've broken up once again, dashing fans hopes of getting a new project.
In case you missed it, we caught up with group member Ashley Poole a few years back to get the history on the group as well as her solo career progress.