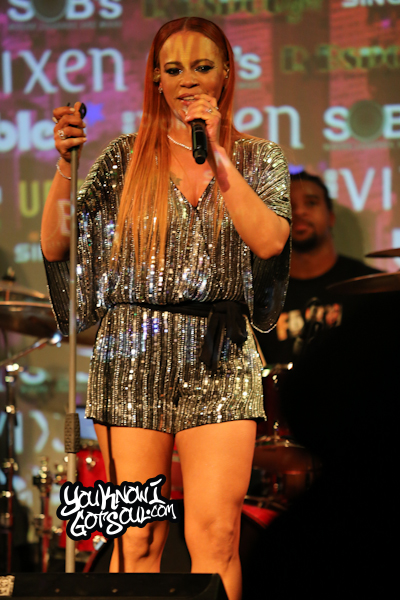 After releasing "First Lady" in 2005, Faith took a hiatus that lasted over three years until this song called "Maybe" popped up in 2008. Instead of signaling that Faith was working on her new album (which we finally just got in 2010), it came and went without much fanfare. However, this jam produced by The Neptunes should be be slept on as it's a real nice sleeper that could have easily landed on one of her albums. I don't really see it fitting sound wise onto her new album, and she did work with The Neptunes on the "First Lady" album, so it's probably safe to assume it's a leftover from that one.
Side note, hear that beat? It contains a lot of the elements The Neptunes used in making the beat for 702's "I Still Love You." (Click Here to listen).
Update: This song was not produced by The Neptunes, but by Ben Briggs who also wrote "Catching Feelings" for Faith.