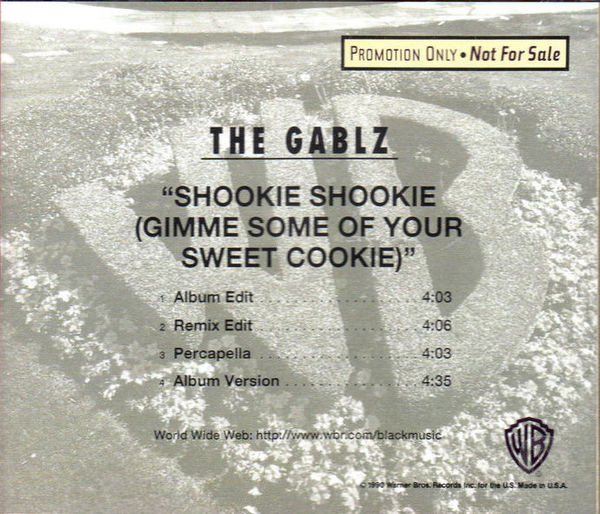 An eight album deal, imagine that in this day and age? That's exactly what r&b group The Gablz signed with Warner Bros. Records back in 1994 by famed industry exec Benny Medina. Had things gone as planned, the group might still be releasing music to fulfill that deal today!
The group was made up of George "Juice" Alston, Sam Johnson and Willie Cotton, and based out of Hartford, CT. They eventually released their self titled debut album in 1997, but it was unfortunately under promoted by the label and went largely overlooked. The group was eventually dropped due to a label shift, and artists like Eric Benet were more prominently featured.
The group did get to release one single, which was the song "Shookie Shookie (Gimme Some of your Sweet Cookie)" which you can see the video for here. As you can see, their talents are reminiscent of r&b groups of years past, and the talent is obviously undeniable.
The group exemplifies what often happens when it comes to label politics. As executives are fired and new staff are brought in, signed artists sometimes get lost in the shuffle. There are many stories out there just like The Gablz, so we'll continue to shine light on as many as we can here.