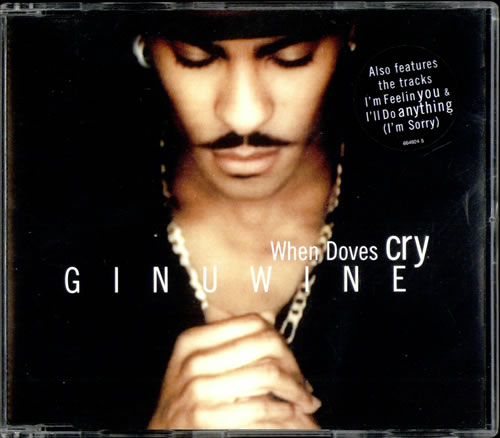 It's a well documented fact that the legendary Prince didn't like just anyone covering his songs, so it had to be an honor for Ginuwine and Timbaland when they were able to create their own version of "When Doves Cry". The song was selected as the third single from G's debut album "Ginuwine…The Bachlor" in 1996.
If you do a little digging in the crates, there was actually a single released that included some now rare remixes. Those versions include: the Brooklyn Funk R&B Bounce Mix, the Brooklyn Funk Main Club Mix, and the version we highlight today, the Sir Reel Remix.
The remix represents an interesting companion to the original; more of a slow jam than the electronic Timbaland produced version.
In case you missed it, we recently interviewed Ginuwine to discuss his upcoming plans and also reflections of his album "The Life".