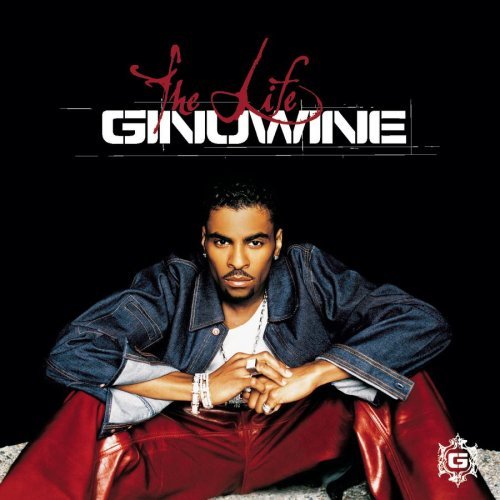 Ginuwine's relationship with Timbaland and Static Major has been highly publicized since their time together in DeVante Swing's Da Bassment. Some of G's biggest early hits were produced by Timbo and penned by Static.
The collaborations unfortunately stopped with the arrival of Ginuwine's third album "The Life", save for the song "That's How I Get Down". On certain versions of that album, a remix of the hit "So Anxious" was included dubbed as "Timbaland's Anxiety Mix". Just like the original, the remix was penned by Static, and the song didn't really bear any resemblance to the original. It is dope and unique in its own way.
Ginuwine has been rumored to have been working with Timbaland over the past few years, but we've yet to see the fruits of that labor. In the meantime, you can check out our most recent interview with Ginuwine where he discusses his upcoming plans.