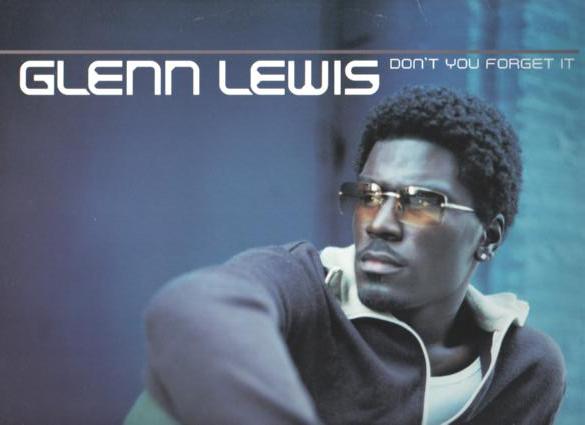 This is the type of song you've really got to dig deep in the crates to find.
"Don't You Forget It" has lived one as the biggest hit by Glenn Lewis over the years of his career. He came together with DJ Clue, who was everyone in music in the late 90's and early 2000's, for a unique remix that few have heard so far. The song also features rapper Paul Cain.
In what seemed like many years ago, to get your hands on a song like this, you had to purchase the CD single of a song. The song contains a blend of the original mixed with a hip hop production to make the song interesting.
In case you haven't heard by now, Glenn Lewis just released a new album; kind of. He took part in DJ Jazzy Jeff's latest PlayList retreat which brought together some of the top singers, songwriters, producers and musicians in r&b to create an album in seven days. Glenn Lewis had the honor of singing all of the songs on the project.