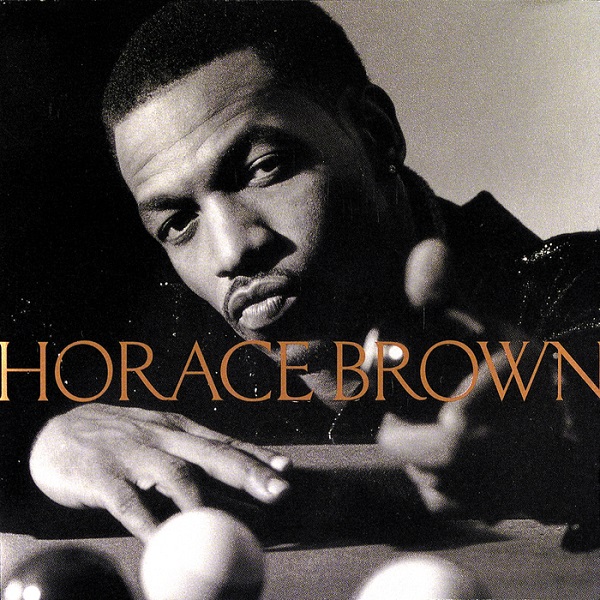 It's easy to assume that if you haven't heard an artist releasing music in years, they've moved on from the industry. Out of sight, out of mind.
Horace Brown is certainly an artist you can place in that category. He released his self titled debut album on Motown Records back in 1996 under the the tutelage of the legendary Andre Harrell. He managed to land modestly successful singles like "One for the Money" and "Things We Do For Love", alongside the controversial "Taste Your Love" from a couple years prior.
This was over twenty years ago, and there has been no official follow up album. That doesn't mean the show has stopped for Horace Brown though. In fact, he's made a great career touring the world off of this one body of work. He especially does a lot of shows in Europe, where we've read that's where he now calls home.
Check out a rare remix of his song "Why Why Why". The original was included on his debut, but this remix was only included on a limited number of promo copies of the single that were released. The song was written by Big Bub of Today.