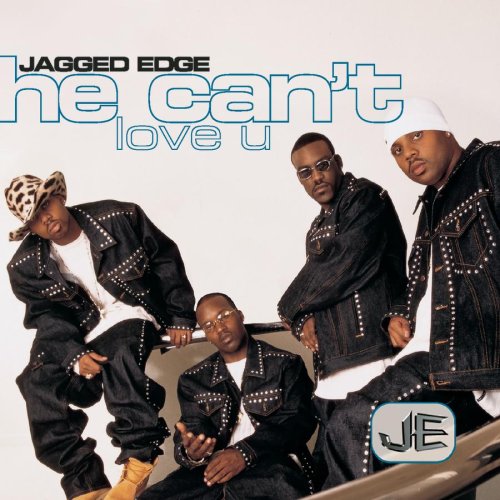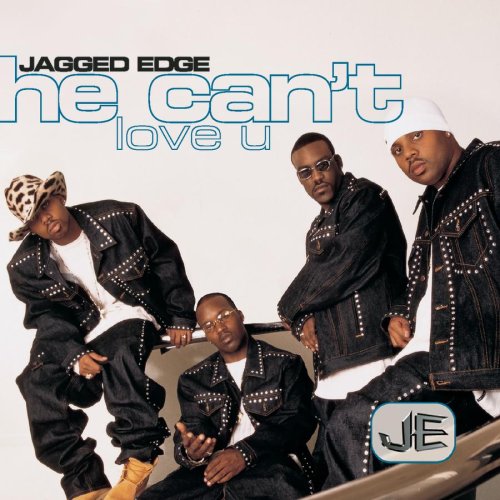 Jermaine Dupri started his run of success with r&b group Jagged Edge in the mid 90's starting with their debut album "A Jagged Era" and the smash hit "I Gotta Be". However, it wasn't until their sophomore certified classic album "J.E. Heartbreak" that they'd become household names. This was due in part to the timeless classics throughout the record including "Promise", "Let's Get Married" and "He Can't Love U", and the remixes that each received courtesy of Jermaine Dupri.
Perhaps the most unheralded remix of those trio of singles was the one given to "He Can't Love U". The original song was actually the second single from "J.E. Heartbreak" (following "Keys to the Range") and produced by Jermaine Dupri and Bryan-Michael Cox. That fact is pretty significant because at the time, Jermaine Dupri wasn't putting out singles by other producers on his artists, and B. Cox spoke to us about this in a recent interview.
The remix of "He Can't Love U" was tabbed as (JD's Remix) since Jermaine produced this version, and it was tucked away only on CD singles of the song. If you take a listen to the uptempo song, it's actually a pretty different version than the slow jam original. Although the lyrics pretty much remain intact, the verses are arranged differently and there is an epic bridge attached. Of course, the production is very sample heavy, which is typical of Jermaine's production on remixes when he would dominate creating those.
In case you missed it, Jermaine Dupri and Bryan-Michael Cox are still working with Jagged Edge to this day, and they produced their previous album "J.E. Heartbreak II".