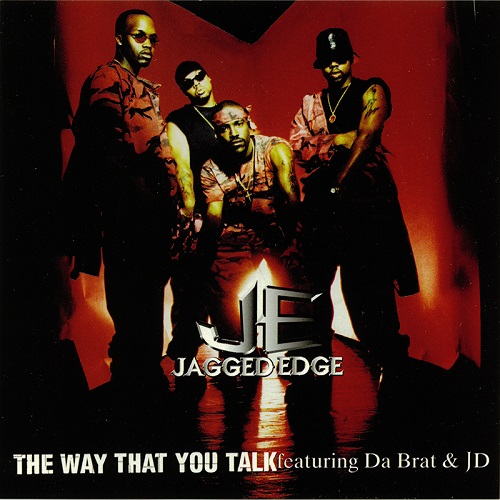 Depending on who you speak with, you might come to the conclusion that Jermaine Dupri is the undisputed King of The Remix. Although Puff Daddy would go on to publicly claim the crown, you could certainly make a good argument in either direction.
Part of the brilliance of Dupri's production on remixes is he'd effortlessly flip a nostalgic sample and virtually turn the version into a brand new song. On many remixes, you'll just hear the original vocals with a new production built around it; but Dupri went way beyond that.
A great example is the often overlooked "The Way That You Talk" Bedtime Mix from Dupri's group Jagged Edge. What's unique about the remix is that it's actually the slow jam whereas the album version is the uptempo hip hop flavored jam; it was usually the opposite.
The original version of the song was included on the group's debut album "A Jagged Era" and featured raps from Da Brat and Dupri himself. This Bedtime Mix though is almost a brand new song though, and certainly deserves shine on its own.
Currently, r&b fans are awaiting word on if Dupri will once again be back in the studio with Jagged Edge for their upcoming project. He previously reunited with the group he signed for their last album "JE Heartbreak II".