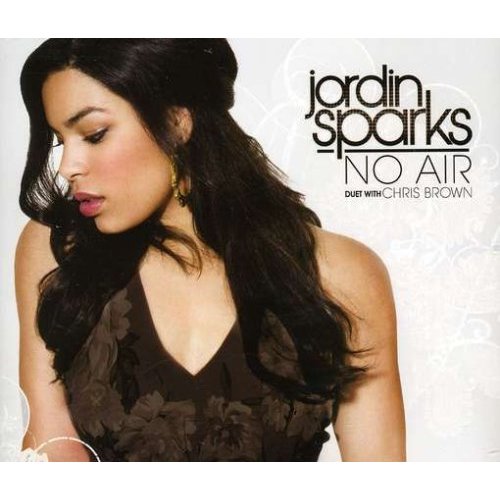 Many have just recently discovered James Fauntleroy through his work on Justin Timberlake's latest album "The 20/20 Experience", but he has been writing some massive hits for a years now. "No Air" was a song he wrote with The Underdogs (whom he was signed to) for Jordin Sparks' debut album and the song ended up being a smash on both Urban and Pop stations.
In addition to being one of the top writers out there, James Fauntleroy is also an artist in his own right. He had a few mixtapes released with his collective known as Cocaine 80's which generated a lot of attention on the underground. He also teamed up with emerging r&b artist India Shawn for their collaborative EP called "Outer Limits".
If you listen to "No Air" and some of his other projects, you can see that Fauntleroy has vocals of his own, and he's been known to sing backgrounds on the low for many songs he's written.