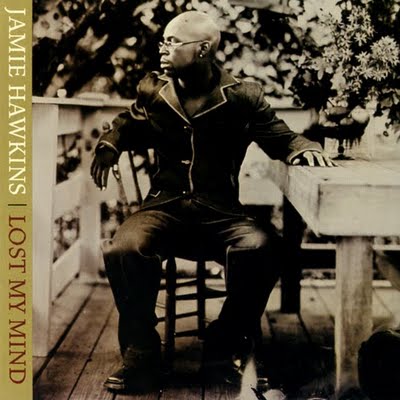 "Lost my Mind" by Jamie Hawkins is more of an obscure song than rare gem, but it's a good listen for most who have overlooked it nonetheless. In fact, this is the only single that Jamie released, after he was signed to Elektra Records under Mona Scott's Monami Entertainment imprint. His debut label ended up being shelved, and it's hard to find more info after that.
What we also do know is that Jamie is actually the song of Gospel singers Walter Hawkins and Tramaine Hawkins. He's also served as a musical director for many acts including Boyz II Men, and was a writer in the music industry, penning songs such as Donell Jones' "You Know That I Love You".
As an added bonus, you can also check out the remix that producer Scott Storch put together for the single "Lost my Mind". The song and remix are dope, so it's puzzling why we never got to hear more from Jamie Hawkins.
@YKIGS here's an unknown fact.. I got him his deal. We met on the Boyz II Men tour and did a Pepsi and NFL project. I introduced him to Mona

— RL (@JustRL) January 3, 2016