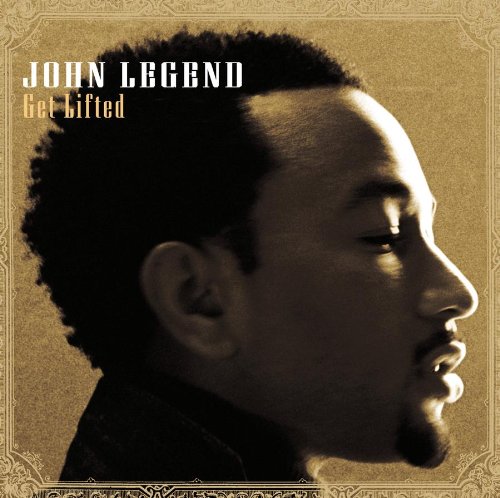 John Legend's ascent to superstar came pretty swiftly following the release of his debut album "Get Lifted". The protege of Kanye West, the hit single "Ordinary People" almost single-handedly created a household name out of him.
Today we take a look at a rare song that is a product of the sessions from the first album. "Money Blown" is a song that some may have heard, as it was only included on international versions of "Get Lifted", and also as a B-Side to some versions of his debut single "Used to Love U". As you can hear on the song, the sound is exactly something you'd expect to find on that debut project.
Currently, John Legend is riding his most recent wave of success following the global hit "All of Me", followed by Golden Globe winning "Glory" with Common and duet with Meghan Trainor on "I'm Gonna Lose You". His last album was "Love in the Future" in 2013.