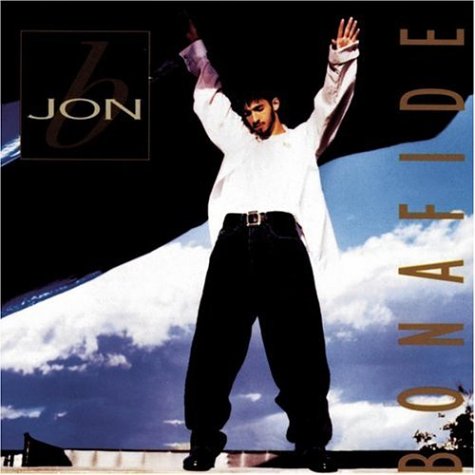 Jon B. has been able to carve out his own lane over the past couple of decades as one of the standouts of the new generation of blue eyed soul. However, a big part of his introduction was being discovered by Babyface and his then wife Tracey, who put out Jon's debut "Bonafide" as the first release on her Yab Yum Records in 1995.
Babyface executive produced the album along with Jon, and it became a platinum success. One of the most overlooked gems from that album is a song called "Butta Hips" which is indeed a rare gem. In fact, it was only available on the Japan release of "Bonafide", so it's quite possible most never knew it existed. The song fits the vibe of the album, and it could have easily been included.
Currently, Jon B. is working on his upcoming album "Mr. Goodnight" after signing with Warryn Campbell's "My Block Inc." In our latest interview with Jon, he discussed the progress of the album and what we can expect.