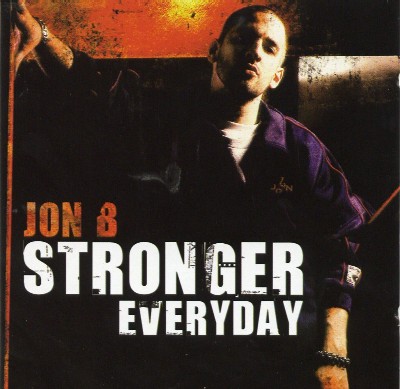 Back in the mid 2000's when Tank was still establishing himself as an artist, the r&b star was writing for many of the biggest names in r&b. One of those contributions was to the fourth studio album of Jon B., "Stronger Everyday", writing the single "Lately" as well as dueting on the title track.
A song that many haven't had a chance to hear is the "Lately" (Mastermind Street Remix) which was only included on the UK version of Jon B's "Stronger Everyday" album. The remix is fitted with a fresh, groovy vibe to give the song a more uptempo feel in comparison to the original.
Currently, Tank is working on his new album "SLP2" for release January 22nd, 2016. As for Jon B., we're still awaiting the follow up album to his 2012 release "Comfortable Swagg".