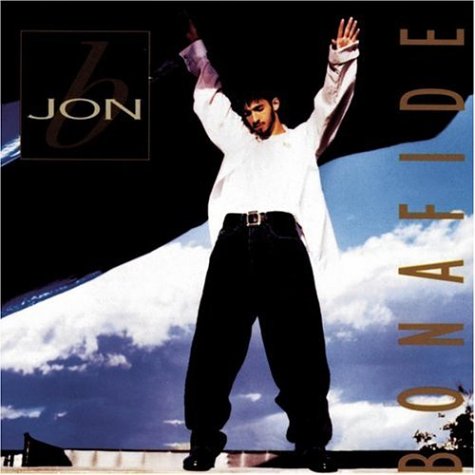 It's well known that the legendary Babyface was the one who help discover, groom, and introduce Jon B. to the world. In fact, Jon will surely credit Babyface for helping his debut album "Bonafide" go platinum.
The second album "Cool Relax" was a bit of a different story, as Jon was able to branch out a bit and work with an array of different producers, including handling a bulk of it himself. He was extremely proud to have that album become an even greater success, as he shared with us in an interview years ago:
Jon B. Well I remember that the album was kind of like my backlash, I guess if you want to call it, or the pendulum swings both ways, I was swinging back the other way like towards everyone who was on this 'you sound just like Babyface, you are Babyface's next little twin, mini-B!' *Laughs* Nah, I have been producing music for years, I'm a seasoned writer and vet in this game already, even though this is only my second album, and this is me, and here it is. Babyface is really so down to earth and really so cool, I never really considered…he made me feel really comfortable in the studio, after the initial meet and greet and being star struck, that was that, he was pretty much my pops after that. That album was a diversification album, I was like I'm diversifying myself from Babyface, this is Jon B right here.
For the purpose of this feature though, we look back on the "Bonafide" album. One of the most successful songs on the project was his duet with Babyface on "Someone to Love". As a celebration of the success he experienced after branching off on his own, we spotlight his solo version of the song.