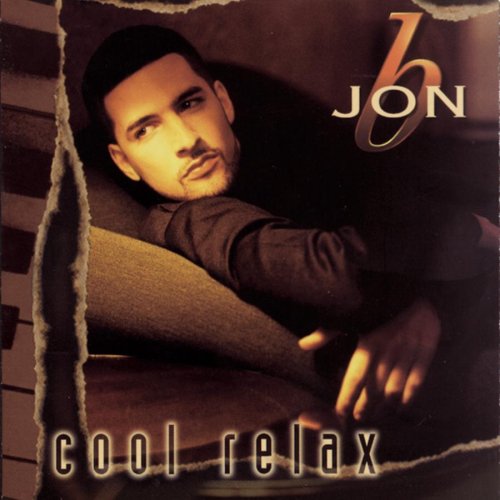 How amazing is it that we're close to celebrating the 20th anniversary of a classic album, and yet there are still songs released for that album that we haven't heard yet.
That's exactly the case when it comes to the song "You Are My Joy" by Jon B. If you're like us, you probably had no idea this song even existed. While doing some digging around, we found that the origin of this song is actually on the Japan version of the "Cool Relax" album as a bonus track. It doesn't appear it was included on any other version.
Now if you take a listen to this song, it's definitely vintage Jon B. "Cool Relax" is no doubt a classic and considered Jon B.'s best album by many, and "You Are My Joy" sonicly fits right in.
Thank you to our friend DJ Soulchild for putting us on to this one