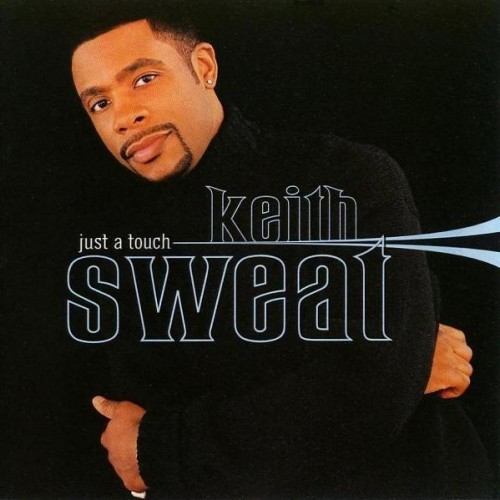 Looking back at the late 90's in hip hop and r&b, the Bad Boy sound dominated the radio. It became so powerful that it began to shift the sound of the r&b genre as a whole, which was no more so focused on live instrumentation.
At the center of this shift was Puff Daddy and his stable of producers known as The Hitmen. Included in that roster is the now infamous Stevie J., whose legacy is much more impressive than what's portrayed on reality TV.
Check out this rare remix that Stevie J. produced of the Keith Sweat single "Just a Touch", which features rapper Ma$e and Cardan. You'll notice the production is the sample heavy brand of music that emerged from the Bad Boy era.
The interesting thing about the emergence of this sound was that, not all artists from the early 90's and before embraced it. In our interview with Brian McKnight a few years back, he talked about how he originally opposed recording a song produced by Puff Daddy.