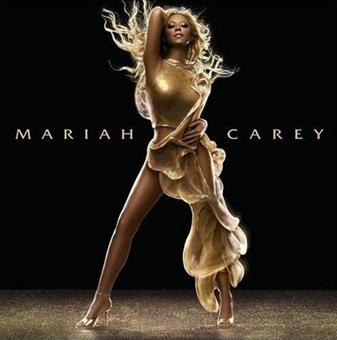 One of the best parts about digging up rare gems in music is that you often times can discover what could have been. We hear artists in various interviews discuss the massive amount of songs they recorded for a project, yet they only release the handful that make the album. Fans unfortunately typically never get to hear the majority of those leftovers.
An example of one of those songs which eventually did get uncovered is "When I Feel It" by Mariah Carey. The song was apparently recorded in the sessions for her 2005 album "The Emancipation of Mimi" but did not make the final cut for the album.
Due to the joys of the internet, not only do we have access to the song, but its producer filled us in on why the song eventually didn't make the album. Through comments left on YouTube, we can ascertain that the sample was unable to get cleared by the label, so it wasn't able to be included. Have a listen for yourself.